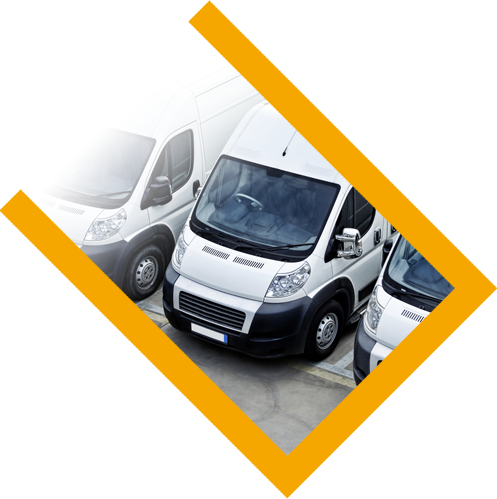 ---
Fleets
Need to park your fleet closer to the store reducing risks, saving money and time?
Want to create a strategic car distribution channel for your stores?
Need parking lot to demobilize your rental company's fleet with the best benefit-cost ratio?
More than daily needs, these are the solutions we offer to all great rental companies and dealerships.
Book a visit with our commercial team and learn how we can help you and your company to park and save money.
---

---
Monthly parking
HR, Benefits, Financial Officer or Final Consumer: here you'll have a monthly parking space with the best benefit-cost ratio of the area where you work.
Send us an email, tell us where you work, where you park, how much you're paying and we'll search for the best options for you or for your company employees.
Here are some clients taking advantage of our monthly parking option: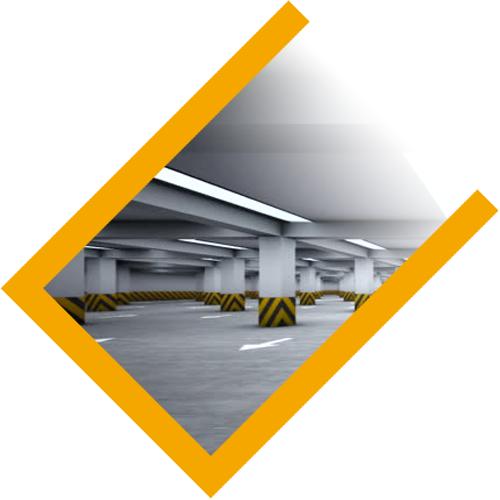 ---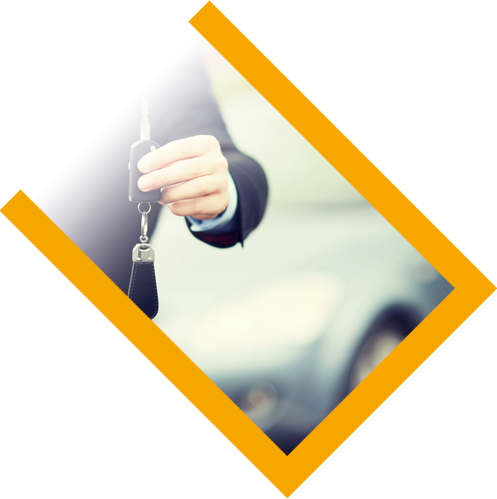 ---
Valet
We gather the best valet companies to make your event with the best benefit-cost ratio available on the market.
We study the area where the event will take place to understand local traffic at the time of the event, working with experienced teams as well as providing insurance and security.
Send us an email to learn more about our cases and request a budget now.

---

---
Web reservations
Through our Cheap Spot platform you can now book your parking spot before leaving your home, not only guaranteeing a spot but also getting an exclusive discount while you're at it.
Go to www.vagabarata.com.br and start booking, parking and saving money right away.
Meet the companies that recommended and advertised our web reservation platform.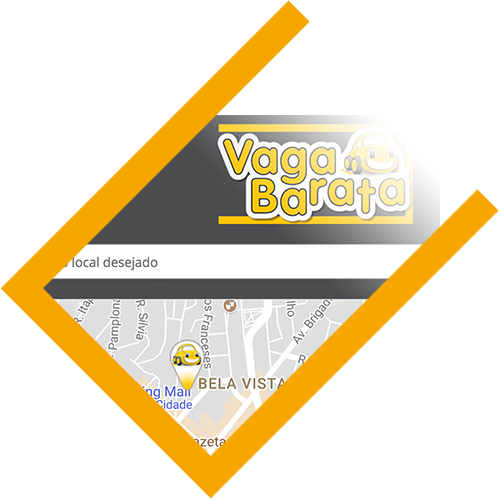 ---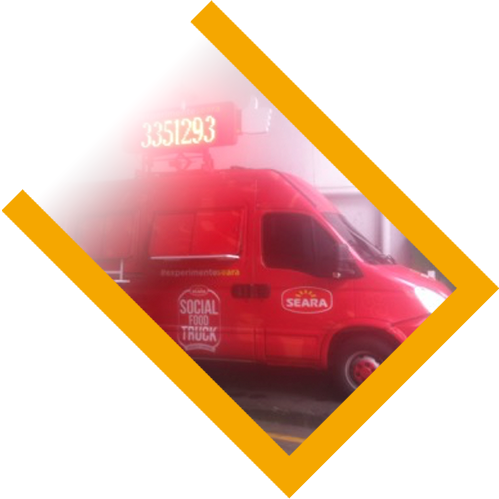 ---
Advertising
Extremely focused actions aiming at capitalizing on your budget and surprising your audience.
Those are the actions we designed with agencies and advertisers partners.
Do as O Boticário, Santander and Seara have done: start talking to the thousands of drivers that park on Reservagas' partner parking lots every day.
Learn more about our cases, request a media kit, book a visit. Our team will be more than happy to show you all we can do for your brand and your audience.